IT Consulting San Dimas, CA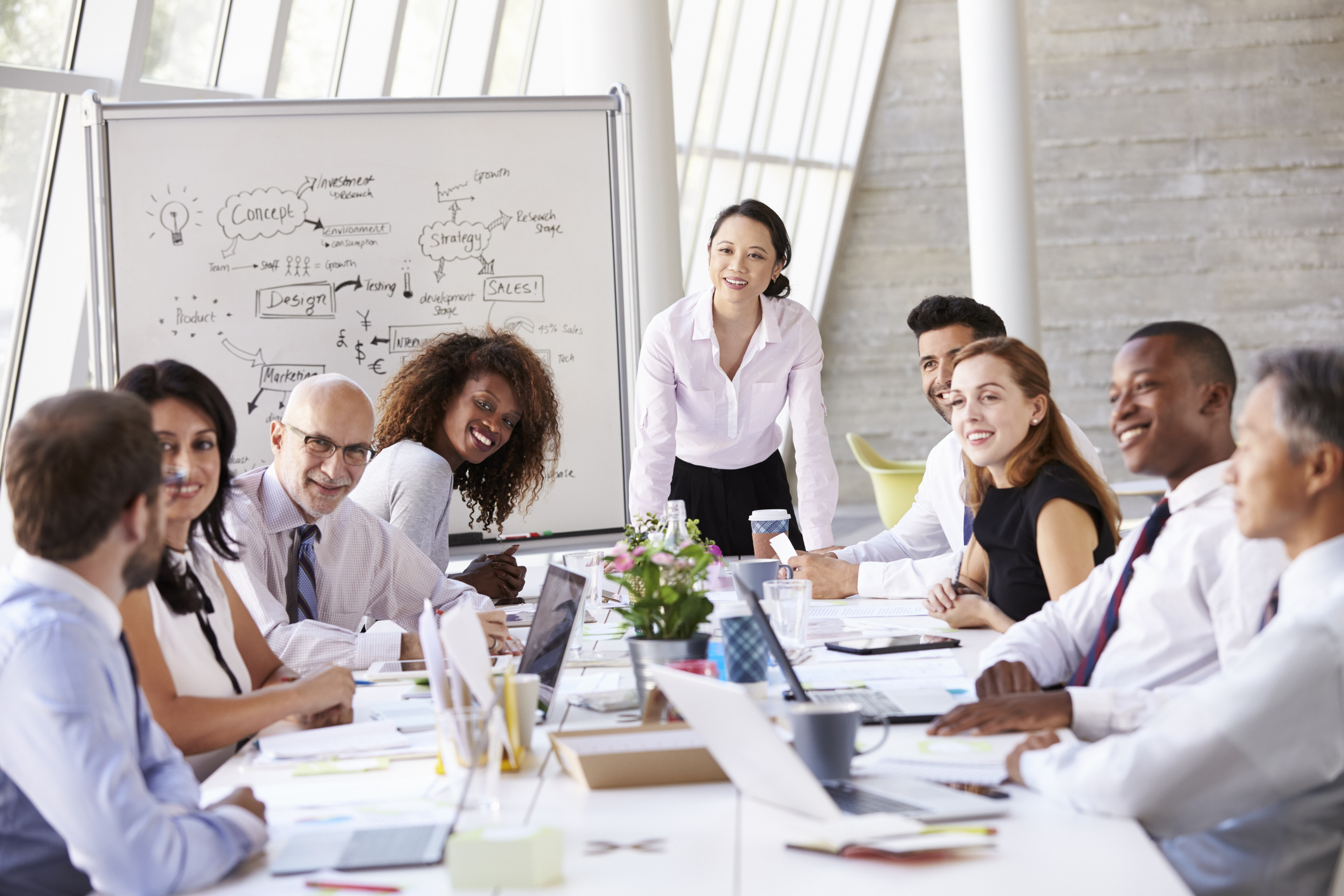 IT consulting is a dialog between client and IT consultant. Client presents an IT problem... "How do we do X?"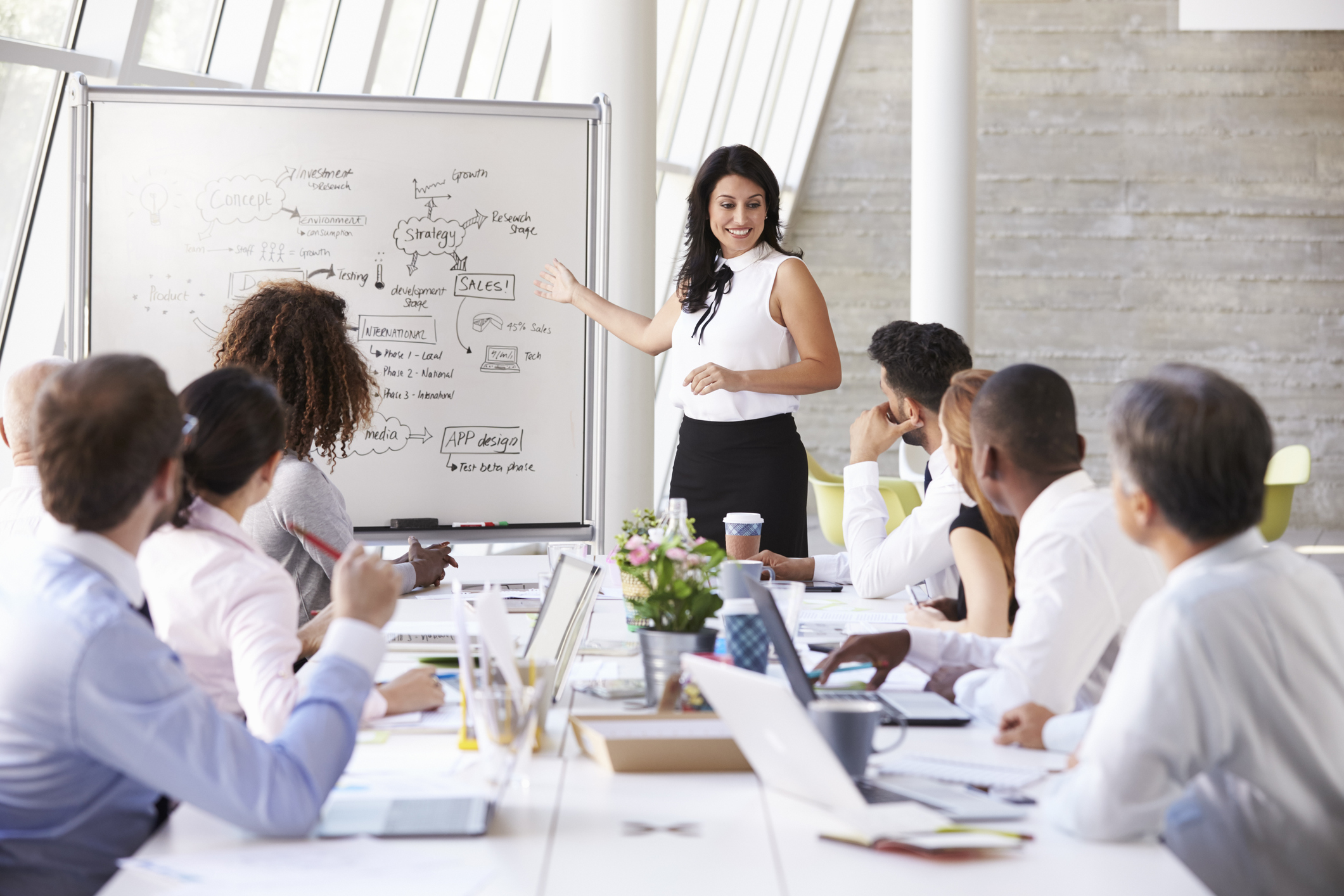 IT consultant presents an IT solution... "You can do A or B and make sure to avoid 123."
All businesses face challenges when it comes to information technology. All of the challenges revolve around the requirement for a system to be up and running and for the system to support its workforce, This is so their workforce can perform at its peak performance. The problem is most business do not know how to address these challenges. This is where our consulting service comes into play.
Our IT consulting San Dimas service is designed to help our clients with these challenges. We've been around the IT block a few times. We've helped more than a few clients over the years. We know what works and what does not. Our clients have access to this knowledge and experience. They can use this information to make the right choices and avoid the pitfalls. They can build a better system that not only address their own known IT challenges today but also addresses problems of tomorrow. This is how our consulting service helps each of our clients overcome their IT challenges.
With our help, our clients won't need to worry about their IT system anymore. It will be stable and their workforce can operate a high-level. Our clients can go back to doing what you're good at which is running their businesses.
Common questions or scenarios for our IT Consulting San Dimas service
How do we build a system that supports our business operations moving forward?
How do we eliminate sporadic or consistent recurring problems in our system?
How do we protect a system against ransomware and other threats?
How do we protect ourselves against a disaster like power outages, fire, water, theft, and other issues?
How do we increase the performance of our system?
How do we securely share data between our employees and external users like vendors, partners, and others?
How do we integrate our existing onsite equipment/system with cloud providers like Google, Dropbox, and others?
Please contact us for if you are in need of our IT Consulting service in Pasadena, California.