When IT just needs to work
Business IT Services
Consulting | Support | Maintenance | Outsourcing
Tired of computer problems at work?
Let us show you how great your system can run.
Over 100 small businesses used our IT services to fix their computer problems. You can too.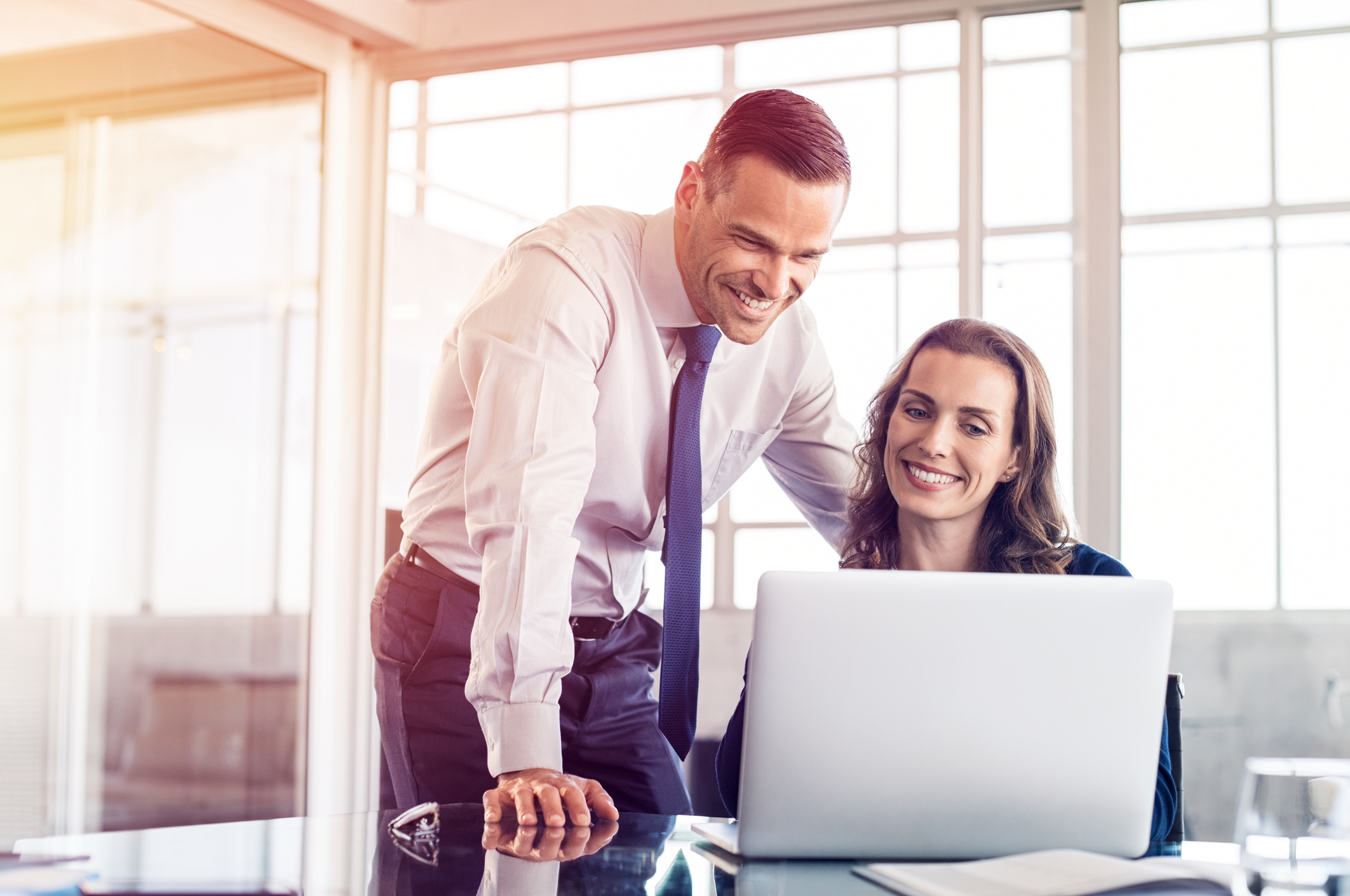 Start with your free assessment today. 818-303-4111
Businesses that want a more reliable computer system rely on MC Computer Consulting, Inc
We think a computer system is like a car. When it is designed and built well, you should not need to see the mechanic that often. If you are logging a lot of support calls to your IT vendor to fix things, then that might be an indication of a system-wide design or implementation flaw that needs to be addressed. Perhaps it is time for a second opinion.
Schedule your free assessment today.
There is no cost or commitment required.
10-user finance client (2005 - present)
Computer problem: This client could not shut down their computers. When they did, they could no longer connect back to their server. We found a solution that permanently fixed the problem.
Status: FIXED
17-user wholesale/distribution client (2008 to present)
Disaster: This client was infected with a ransomware virus. We helped them remove the virus and restore their system back to the way it was before the infection.
Status: FIXED
Read why clients stay with us for more than 10 years.
The Alhambra Chamber of Commerce (2005 to present)
In the thirteen years that we have worked with Michael, we have found him to be reliable, effective, and available.
Sharon Gibbs
300-user middle and high school client (2016 to present)
Michael would be an asset to any institution and would offer leadership and guidance all areas of technology. I strongly recommend him for any institution because of his professionalism, intelligence and morals.
Navy P
Let's talk about you!
Call us today for a free evaluation of your system.
818-303-4111
Our mission
We believe the prevention of problems has the greatest impact on the success of a business. Our mission is to empower our clients to focus more on their business and less on their computer system.
Why Us?
Relationships: Nothing says trust more than a long-term relationship.Many of our clients have been with us for 10+ years.

Business-only: We only handle business systems;

Experience: 19+ years of business IT experience.

Expertise: 100+ businesses served; and

Knowledge: Microsoft and Cisco certifications.
IT Consulting
Need to figure out what is the best solution for your problem? Our consulting service can help.
IT Support
Need help to with on-going day-to-day problems, changes, and other issues? Our IT support service can help.
Preventive Maintenance
Need help making sure there are no hidden problems waiting to happen? Our preventive maintenance service can help.
Outsourcing
Need someone to run your IT department? Our outsourcing service can help.
Schedule your free system evaluation today.
818-303-4111